Email Marketing
Email Marketing is a powerful tool to boost the growth of your business and strengthen your relationship with customers. 
At Aldaniti Network, we are experts in Email Marketing and can help you make the most of this strategy to achieve exceptional results.

Why is Email Marketing so important?
Providing Marketing Services Since 2009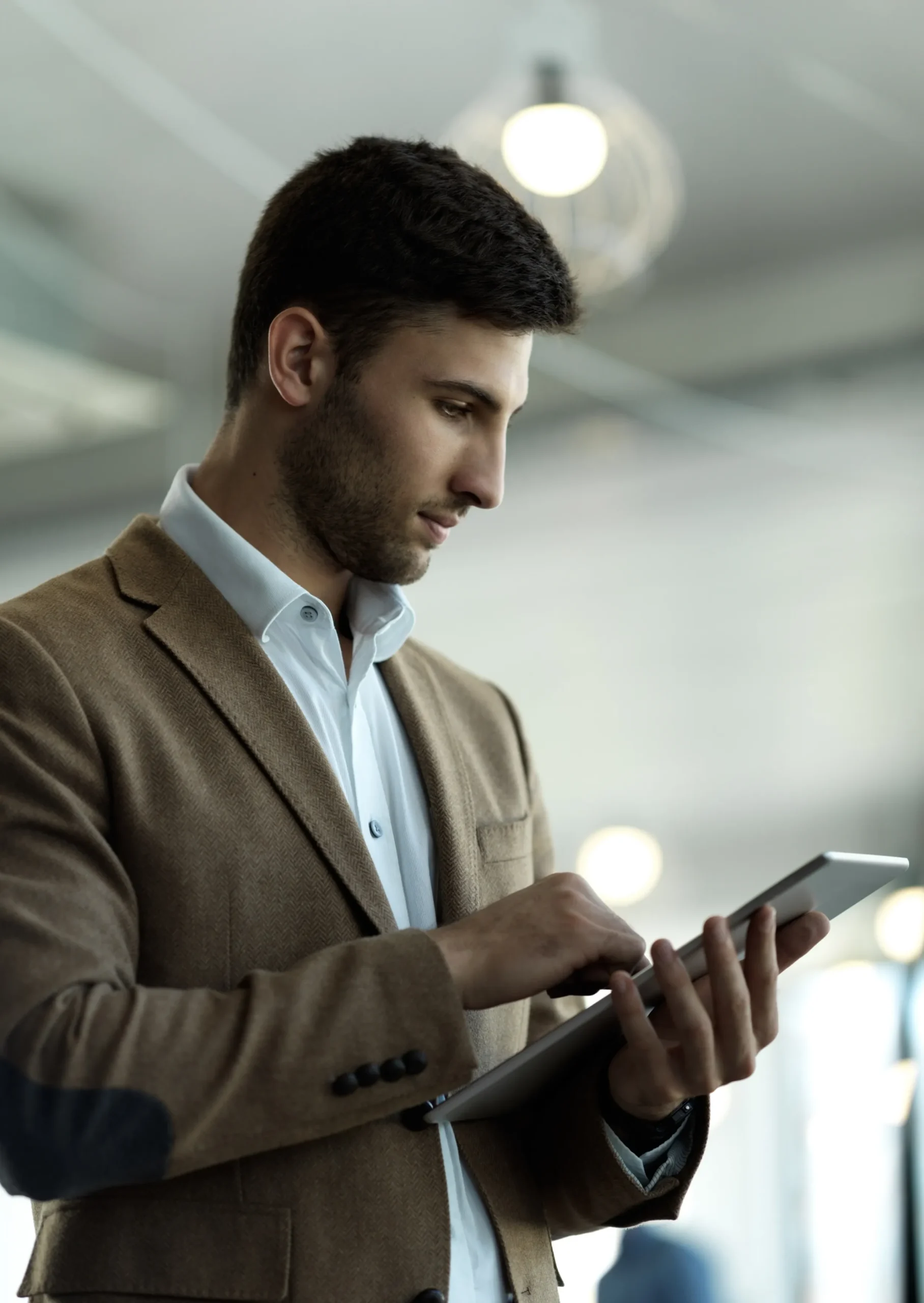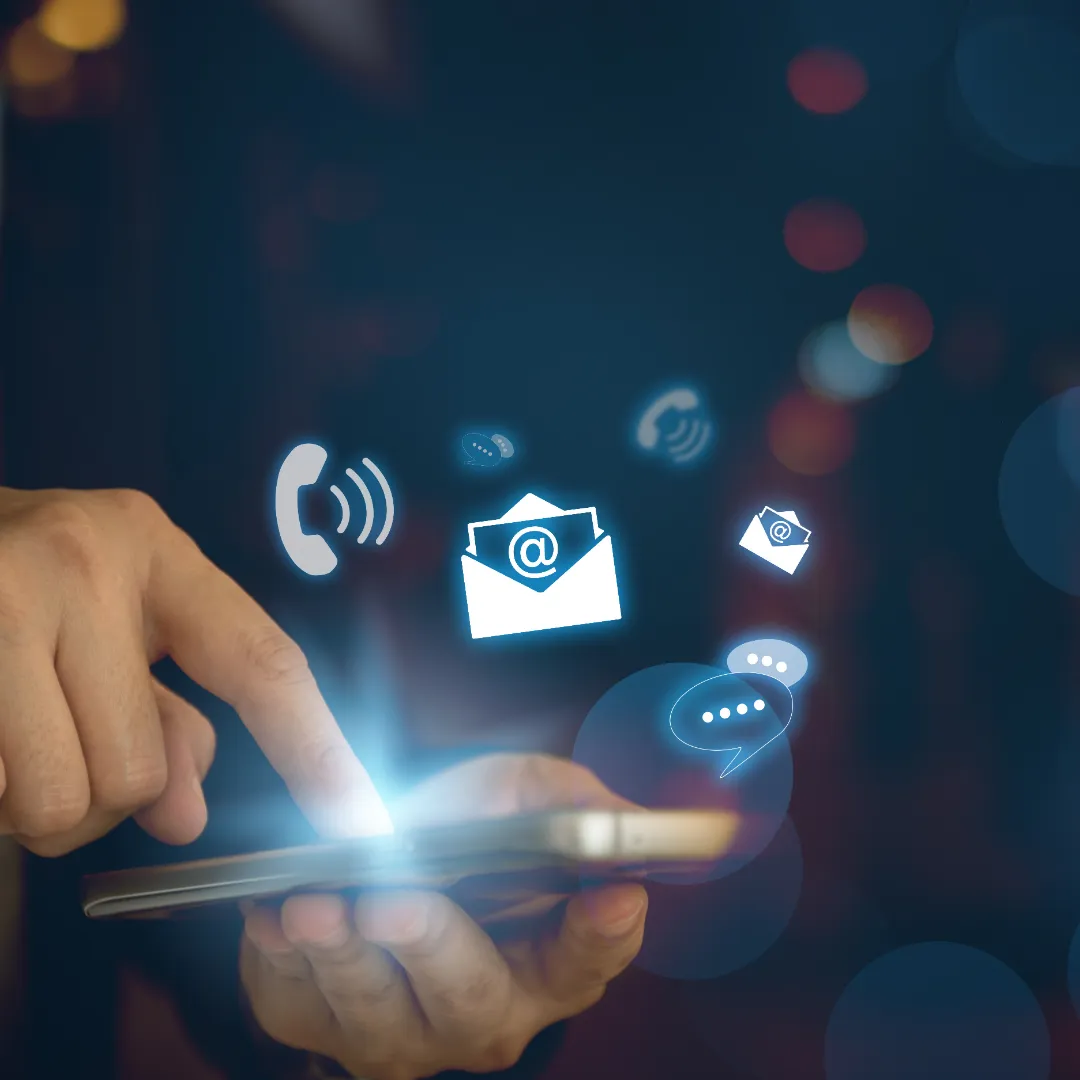 Email Marketing allows you to communicate directly with your audience in a personalized and effective way. It is a cost-effective method to reach your customers and prospects, keeping them informed about your products, promotions and updates. Moreover, it provides an opportunity to establish a stronger and long-lasting relationship with your customers, fostering loyalty and generating recurring sales.
At Aldaniti Network, we design tailored Email Marketing strategies for each business. We work closely with you to understand your goals, target audience and specific needs. From there, we create personalized and effective email campaigns that capture the attention of your subscribers and generate tangible results.

Our Email Marketing
Capabilities include:
Template Design: We create attractive and professional email templates that align with your brand identity and deliver your message impactfully.
Audience Segmentation: We use advanced segmentation techniques to send relevant messages to specific groups of subscribers, increasing the relevance and response rate.
Automation: We implement automated workflows that allow the sending of personalized messages at strategic moments, such as welcome emails, abandoned cart follow-ups and purchase reminders.
Testing and Optimization: 
We conduct A/B testing to continuously measure and improve the performance of your email campaigns, optimizing open rates, click-through rates and conversions.
Results Analysis
We employ advanced analytics tools to track the performance of your Email Marketing campaigns and provide you with detailed reports on key metrics such as open rates, click-through rates and conversion rates.
Don't miss out on the opportunity to leverage the full potential of Email Marketing campaigns in order to drive the growth of your business. Trust in Aldaniti Network and discover how our personalized Email Marketing strategies can take your business to the next level. Contact us today and start seeing the results you desire.

What is Email Marketing?
Email Marketing is a marketing strategy that uses email to send promotional, informational or relationship-building messages with the goal to reach a specific audience and generate business results.
What are the benefits of Email Marketing?
Some benefits of Email Marketing include the ability to reach potential customers directly, personalize the message according to the recipient, accurately measure results and generate a favorable ROI (Return On Investment).
What services do you offer on Email Marketing?
We offer services for designing Email Marketing campaigns, creating compelling content, managing mailing lists, automating deliveries and tracking metrics to evaluate the campaigns' performance.